About the Total Security Vision
Founded in 2007 in Orlando Florida, Total Security Vision is a reputed firm with extensive experience in the industry of IT Services with strong infrastructure and fully dedicated to client satisfaction. Our company works by a 'Client First' mind-set and methodology and is supported by our local resources and experience.
Our steady growth in the IT industry can be attributed to our business model that continues to provide our clientele uncompromising and communicative management support, active and timely problem resolution by our professional team and an overall superior level of service focused on exceeding our client's expectations.
Total Security Vision specializes in service customization with consideration to our client's budget related restraints while maintaining the highest level of customer satisfaction. We provide the most cost-efficient, effective solutions for every client's specific needs with leading-edge technologies and strategic consulting services from our company.
Best Technology Provider in Orlando Florida
Total Security Vision is Central Florida's premier technology service provider with experience of over a decade in the industry that focuses on Video Security Systems, VOIP IPBX/Phone Systems, Network & Computer Security, and Engineering Level I.T. support. We specialize in security and the sales of products from vetted and trusted vendors that we have had a positive experience with and offer the best surveillance products in the industry. Our Company can provide you with a range of services such as setting up VOIP phone services for personal or commercial use, PBX Phone Systems, CCTV Security Camera Systems, Enterprise Grade Router & Firewall Systems, Specialized Enterprise Grade Secure VPN Systems, CRM software, Website, Email, and Application Hosting.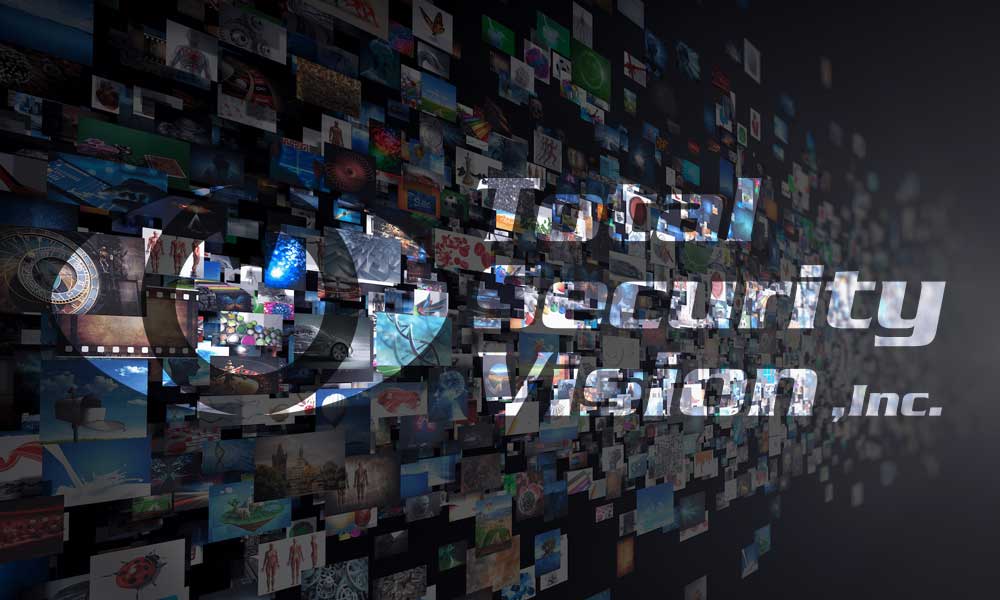 At Total Security Vision, Client Satisfaction is the highest priority and we have had extensive experience in delivering customized services for our customers as per their needs. Along with IT services, we also provide impeccable customer support via our 24/7 real time help desk, so our customers can reach us anytime and get the issues resolved as soon as possible. Our help desk is available for existing clients as well as new customers who would like to grow their business by upgrading their existing systems to get the best results to surpass their opponents in the business field.
We prioritize our customer's feedback and their experience with our services and products. Their feedback is used for analytics to improve our response strategy and products. Our professional team will help you with setting up with things such as setting up and using any of our surveillance security systems, PBX systems, Enterprise Grade Firewall Systems, Enterprise Grade Customized VPNs, or other cyber networking & security needs we have you covered with the experience to address any issues specific to your needs and willing to go the extra mile if needed to ensure we deliver 100% on customer satisfaction.
Total Security Vision is security made simple and we hope you choose us for a seamless experience regarding any problems for your solutions, and for products & services you or your business needs.